The same crisis actor that died in sandy hook false flag shooting, has again died at the Texas false flag shooting.
PIC 1. Rachel D'Avino(on right) at Labor Day Picnic 2012
PIC 2. Sarah D'Avino Feb 17th, 2013
Overlay 1. @54% Opacity
Overlay 2. @54% Opacity shift down
Overlay 3. @54% Opacity shift down
Overlay 4. @54% Opacity shift down
Overlay 5. @54% Opacity Bingo 100% Match !!!!!!!!!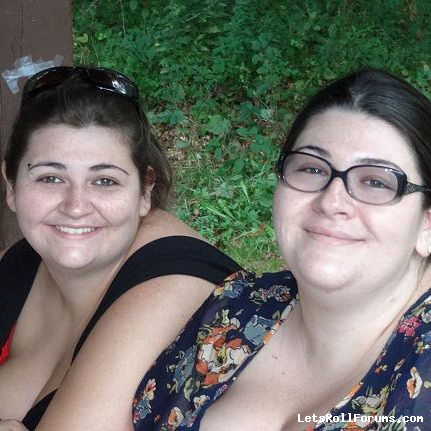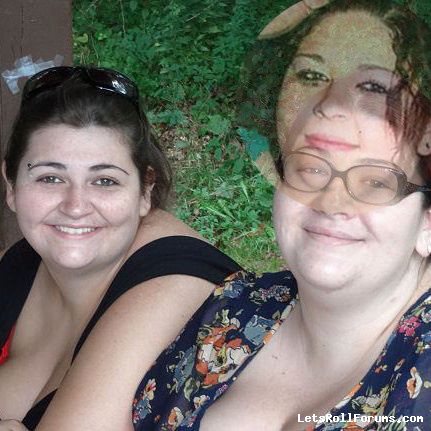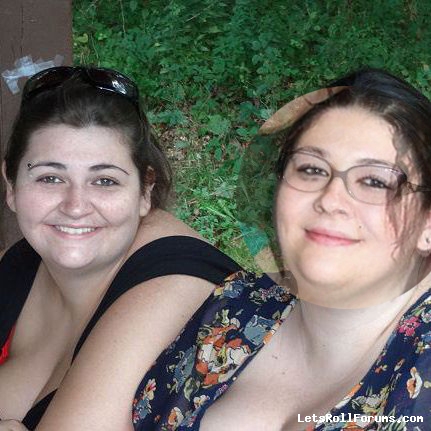 Thanks to "pcgeek from letsrollforums for the work."
letsrollforums.com/final-proof
he said:
What i do is i crop Sarah's face in photoshop, rotate the crop to match eye angle and then resize maintaining proportions then paste onto the Rachel pic above and set the layer to 54% opacity so that both can be seen during the process
I then save pics each time i move the crop downward inching down until the face aligns itself. Below you will see an exact match and take note of both their right eyes the shape is exact ..
even with the excessive eyeliner on Sarah. There is no doubt both are the same.

This page is archived here: https://archive.ph/4i9k0 if the page is missing check the link.